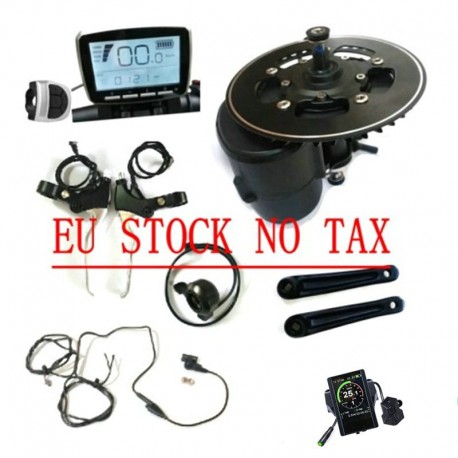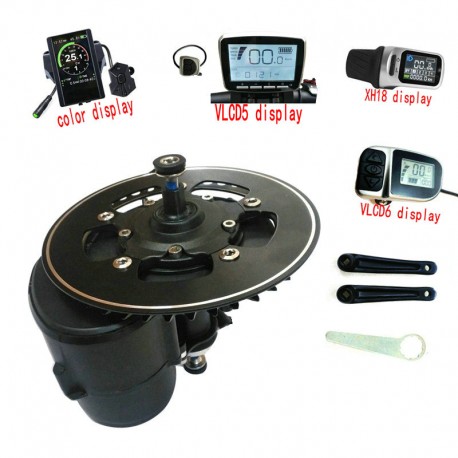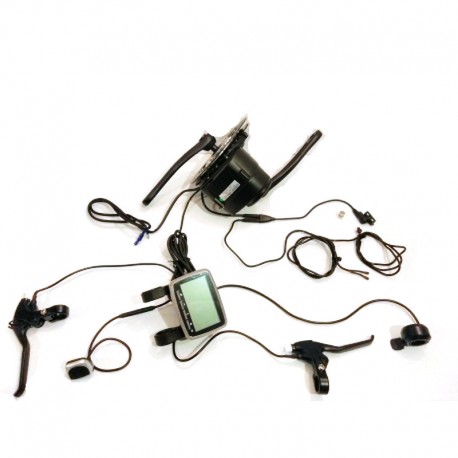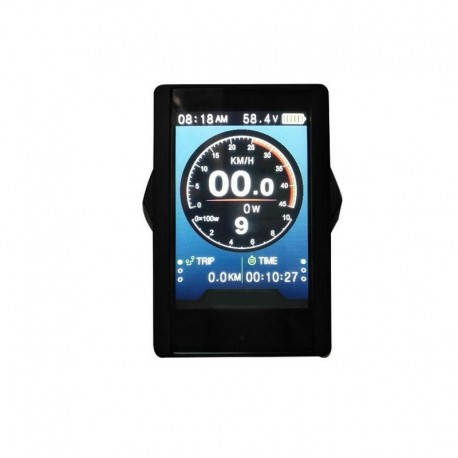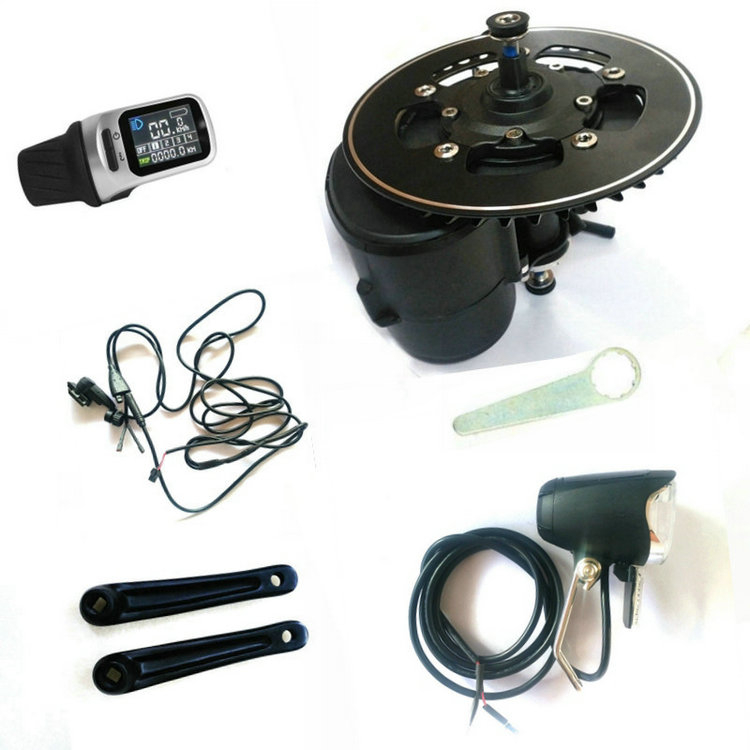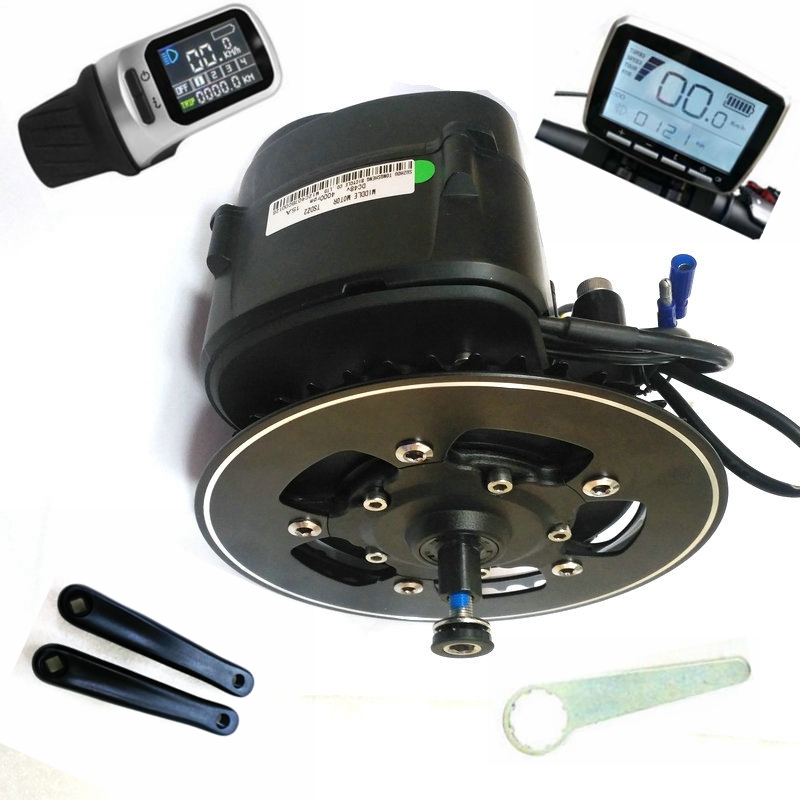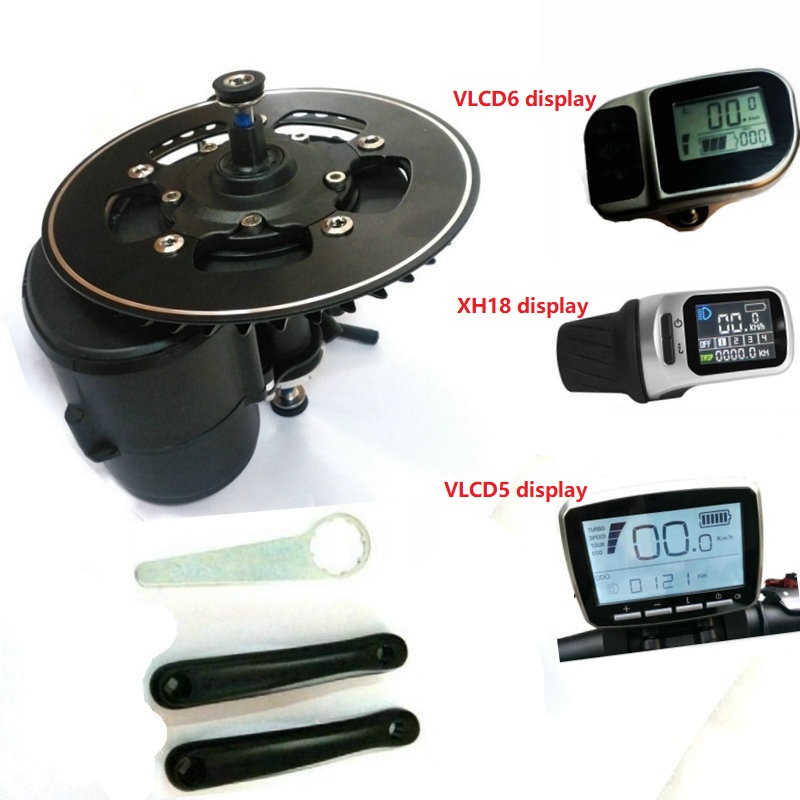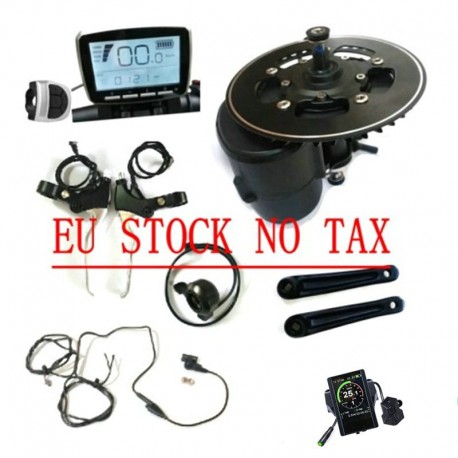 Hot Sale EU US NO TAX NEW VERSION 36V/48V/52V TSDZ2 – VLDC 5 W/ Throttle E-brakes Light Cables
TSDZ2 – 52V 750W Torque Sensing Mid-Drive Motor by TONGSHENG
View More
$336 – $535
Compare
Product Description
 New product
– 52v 750w TSDZ2-T (w/ mounting hardware/tools)
– 42T Chain Ring (34T or 52T available as well)
– VLDC-5 & p850c color display (w/ ext. button panel, USB charge port)
– Right Side Thumb Throttle AND E-Brakes
– Speed Sensor w/ Spoke Magnet
– TWO Light Connections w/ long wires
Very Fast and Easy Assembly, Plug and Play Wiring. (Includes all installation hardware and tools. Can complete motor installation in 5 minutes, allowing more time to run wiring to the speed sensor, as well as to the handlebars/cockpit, fastening all wires tight in place, for a clean conversion, with no loose hanging wires.)- Compact (smaller than BBS, almost completely hidden on drive side)
Powerful TRUE 52v 750w+ (great hill climbing ability and power to weight ratio)
Lightweight: 3.6Kg or 8lbs (BBSHD 68mm = 5.4kg or 12lbs)
VLCD-5 Display (w/ Nightlite for riding in dim areas, and setting to calibrate for any wheel size)
Detached 'button control panel' (for stable setting adjustments at your fingertip, on the fly)
Power Assistant Ratio: 36%~300% (4 levels of assistance)
'Stock' Limited Speed: 25Km/h (can adjust to 45Km/h in settings, also can switch to MPH display)
High efficiency torque sensing mid drive, utilizes the drivetrain gearing, for lower battery power consumption.
| | |
| --- | --- |
| Dimensions | N/A |
| Bottom Bracket Width | 68mm, 100mm, 120mm |
| Power | 36V 300W, 36V 500W, 48V 750W, 52V 750W |
| Lights | Front Light, Rear light, No Light |
| Tax issue | Paid by buyer, Paid by seller |
| Throttle&Brake | vlcd5 , Throttle , Brake included, vlcd6+throttle+1T2 cable , no brake, vlcd5+throttle+1T2 cable , no brake, xh18+throttle+1T2 cable , no brake, Color display+throttle+1T2 cable , no brake |
Customers Who Viewed This Item Also Viewed