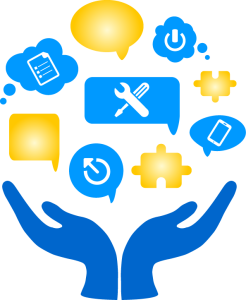 Ebikeparts provides parts, accessories, motors and batteries for E-Bikes. We take special care to ship parts safely, specially the batteries. We make sure that your order is shipped on time and arrives safely to the destination.
We have a huge selection of products to choose from. Order is processed within couple of days. We strive to provide the best service to our customers. Feel free to explore the products and other services. We ship within USA, and internationally too. You can easily order parts and accessories online with safe payment options.
The shipping process is done within 2 to 5 business days. It may depend on the availability of products, proximity to the warehouse and stocks. Larger orders may take time but small orders are shipped same day. We strive to provide the best service to our customers. If you need more information, please visit our Contact Us page to get in touch with us through proper channels.
Safe and Reliable Shipping of Products
Ebikeparts is committed to provide the best service. Which is why, we take care to ship products safely. We use the best methods and transport services like the FedEx to provide fast and efficient shipping of orders.
At Ebikeparts, you will find some of the best quality parts and accessories for almost all types of E-Bikes, from latest models to older ones. We keep parts and accessories and batteries for older and simpler models so that there is something for everyone here.
It can be for various reasons, such as time of the year, current order queue, weather or communication disruption. When there is a delay, we will make sure you are informed of it on time.

For additional information on E-Bikes, how to modify it, replace parts and other things, you can visit our Support page. It is designed to provide helpful information for the E- Bikes enthusiasts.