Wellcome To SmartMarket
Our Customer Service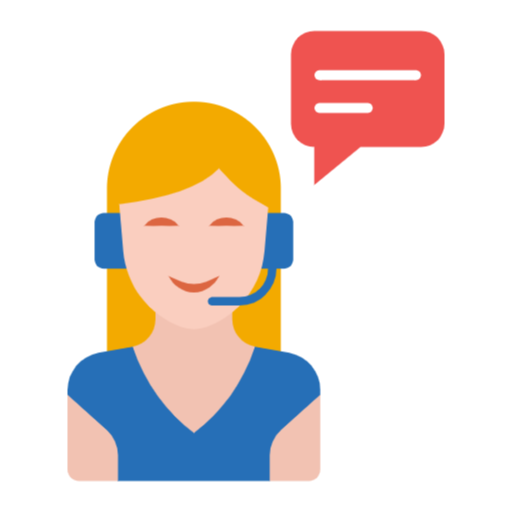 Ebikeparts specialize in everything E-Bikes. From latest releases to supplying parts and
accessories products to providing comprehensive support and customer service, we
have you covered. We strive to provide the best customer service to our customers and
visitors. Our website has been designed to provide easy navigation to different topics.
If you need more information, have queries related to our product and services or
anything related to E-Bikes, feel free to contact us and we will make sure you get the
support you need.
How to Use Our Customer Service?
You can easily contact us for our assistance. Our Customer Care team is highly efficient
and provides prompt service. Contact our team and they will help you with topics such
as sales, returns, support, warranty, and more. If you don't find the issue or topic you
are looking for on this page, feel free to contact us and we will get back to you very soon.

write to us


Phone to us

How Can Customer Service Help Me?
Our excellent customer service is designed to provide information and help you with any particular issue. Whether its about the product, troubleshooting, maintenance, finding parts and accessories or general information, we can help you with anything related to E-Bikes.We specialize in providing products and information related to E-Bikes. You will find
support and information you need to make an informed decision. Our team is experienced and expert in E-Bikes and they are happy to help.Meanwhile, you can also check out our Support, Resources and FAQs to find information
on topics you are looking for. Or explore our products and services. You can check out
the Support Page for more details on E-Bikes and related topics.If you need help with anything, we are here to help you. Visit our Contact Us page to get
in touch with us.