Wellcome To SmartMarket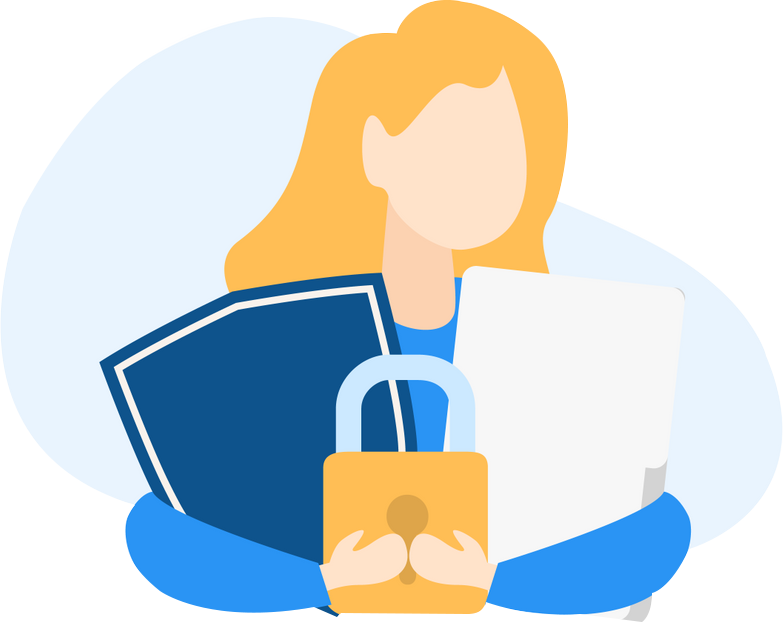 Our privacy policy is designed to protect your personal data collected through this
website. We use the personal information with consent and use it for business
promotion through email, for instance. Rest assured that your data is safe with us. We
have taken care to provide maximum security while making purchase.Below are the details regarding our privacy policy. Please go through the information to
understand our policy. We have included details regarding how information is collected
and used by us. We do not use personal data like name and email address for anything
other than promotion and marketing of our products. It is important for us to ensure
safety and respect privacy of our customers.
We don't sell information and maintain a secure business practice.
We collect personal information, such as name, address and email address provided by you as a part the buying and selling process.
We may receive your computer's internet protocol (IP) address when using our website. It provides us with information such as your browser and operating system.
We may use emails address to send emails about new products, sales, and offers. You are at complete liberty to opt out of it.
We only disclose information when required by the law or when you violate our Terms and Conditions.
We use safe platform for hosting our website and have taken all the care to ensure complete safety of your information.
We ensure safe payment by using secure socket layer technology (SSL) and proper encryption.
How Privacy Policy Helps You
Privacy policy is important for businesses that uses website to sell products. We have
created a privacy policy for the customers and visitors so that they can understand how
things work. By using our website, you consent to our privacy policy. Which is why, it
makes sense to go through the information to know what you are agreeing to. We have a
very clear and comprehensive privacy policy.
Feel free to CONTACT US for more information or details you might need on our
privacy policy.