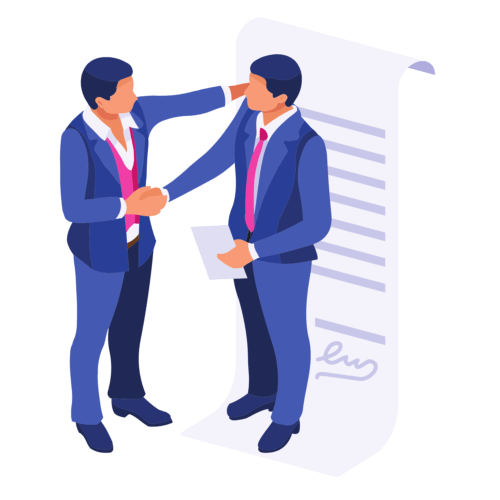 Terms and Conditions are needed to ensure that you are using website and agreeing to the certain terms. This ensures that no conflict arises in the future. Our Terms and Conditions are straightforward and in compliance with the law. We have made sure that you understand our terms and condition for using our website. Below you will find all the details needed to understand.
Our terms and conditions are designed to provide clarity on using the website, privacy policy and agreement between you and the business/website. When you use a website, you have to agree to certain conditions like required legal age, consent to share information, and more.
Feel free to Contact Us if you need more information on our Terms and Condition or
anything related to our products and services.