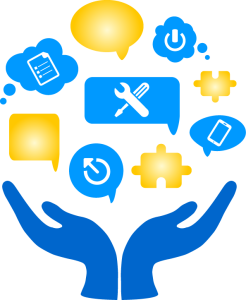 In case you wish to return an order, you can do it by following the steps below. We have a clear and easy return policy to make it easier for customers to return order. Please go through the entire return policy and steps to understand how it works. We have taken care to make it easy for our customers to ship back the order without any hassle.
When can You Return an Order?
There are various reasons for it. The product order may not fit your E-Bike or is different than what you wanted. When returning an order, you have to make sure that it's in good condition and must be returned with original contents. You can return the product within 14 days of the delivery of the order. We take care to provide the best and the most accurate products to our customers. We also ensure that order is delivered safely to the destination.
We strive to provide good customer service and have placed a system that ensures smooth transition. Feel free to contact us for more information or support you need.
Our Contact us page will help you find us easily.
Visit our Support page for more information on E-Bikes and more.