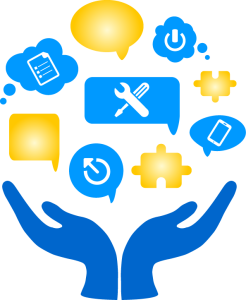 Ebikeparts is home to everything E-Bikes. From E-Bikes to parts and accessories to motors and batteries. Not just that, here you will find information and support for DIY projects and more. You will learn to modify, install, and repair parts. And, if you need help with anything, feel free to contact us.
We bring you the best quality products for E-Bikes. Which is why, we also offer products with great warranties. Rest assured that we will walk you through the entire process of repairs and installation. Please check the details below regarding warranties on products.
We strive to provide the customer service to our customers. Even if you aren't looking to buy bikes, you will still find plenty of content to peruse for your pleasure.
Learn, share and help build a community for E-Bikes users across the world. As you already know, we offer international shipping too. We only offer and suggest products that we believe in.
What About Product Returns?
We have a straightforward Return Policy. We recommend that you visit our Return Policy page for more information. We wish to make it a hassle-free process so that you can keep your E-Bike up to date with the best parts and accessories.
If you need more information on E-Bikes, how they work, how to change/upgrade parts or anything related, we have E-Bikes Instructional and Resources to help you. We have created easy to follow instructional and tutorials for you.