Wellcome To SmartMarket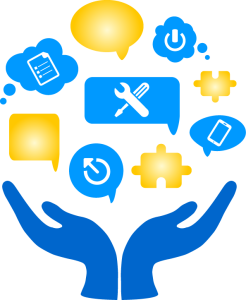 Ebikespart instructional includes tutorials, step-by-step guide, information and
instructions on how to install, modify or repair E-Bikes. We will bring you instructional
on various topics to help E-Bike users keep their bikes in top-notch condition.We specialize in supplying e-bikes, motors, parts, batteries and accessories and much
more. Whether you need to replace a part or install a new accessory or change batteries,
we got you covered. Here you will find instructions on how to install parts and
accessories successfully. Not just that, you will also learn how to maintain your E-Bikes,
modify them and improve the tech for better performance.
Simple and Easy to Understand
Leave the complicated details to us to understand and enjoy a simplified instructional
content, made just for you. You can learn to program your motors or update firmware
with ease. We have taken care to create articles that are simple, easy to follow and as
comprehensive as it gets.Our step-by-step guide will provide you information on a wide range of topics. We also
be updating existing articles to improve your experience. Finding the right support for
E-Bikes is not easy, especially if you have older models. At Ebikespart, we stock both the
latest tech as well as older, hard to find parts. This means, we will also be providing
instructional on them.We strive to provide comprehensive E-Bike solution to our customers and E-Bike users
worldwide. Feel free to browse through the topic and enjoy easy to understand
instructional.

write to us


Phone to us

Why Ebikespart
Ebikespart specializes in green E-Bikes. Over the years, we have developed and
improved the E-Bike tech with our own expertise. We strive to bring this information to
E-Bike users across the globe. We offer a wide rage of products and services along with
support and customer service.If you need help with anything, feel free to contact us or browse the support menu
created for your convenience.